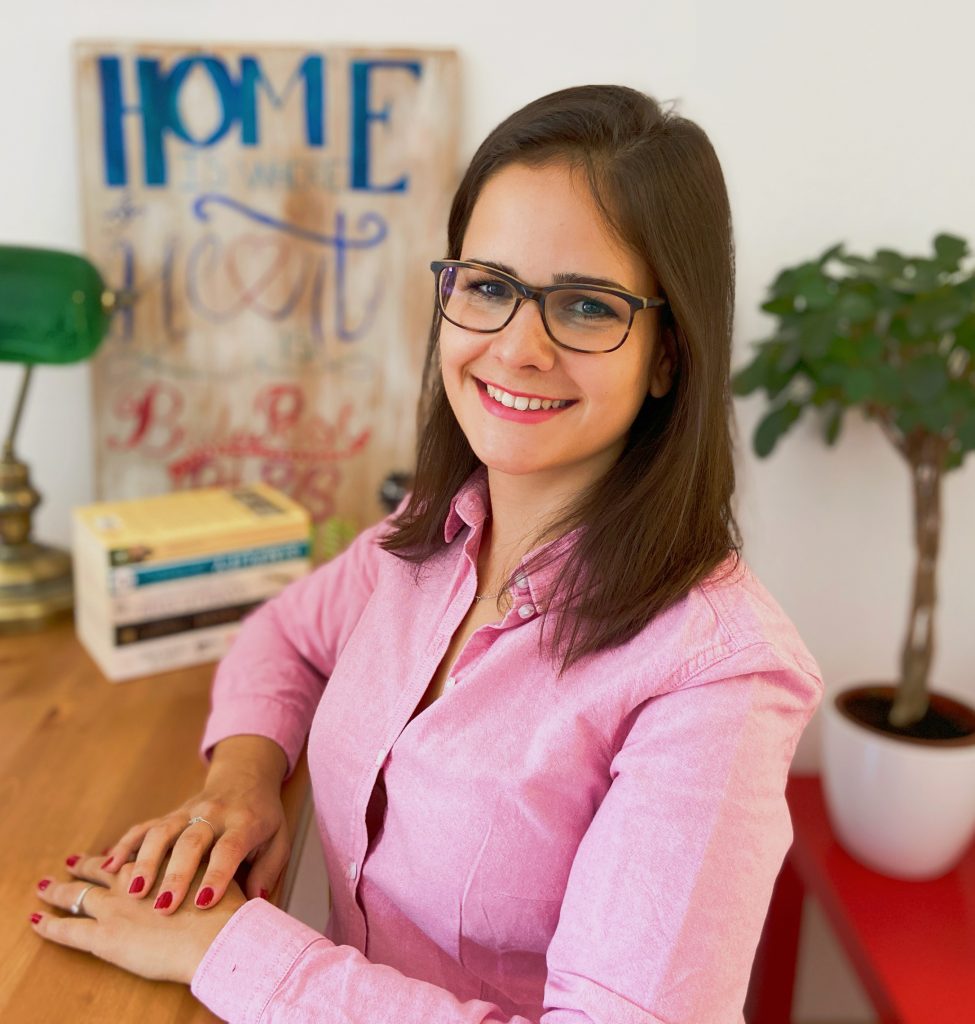 novel Author (romance, young adult)
Serbian roots, Hungarian citizenship, Spanish schooling, English family – friends and living in Austrias capital.
My heart belongs to Hospitality, mostly revenue management. However sometimes it's good to relax, where I find my peace in writing.
As you see, there are a lot of cultures and interesting things that brought me from one place to the other.
Great inspirations to current and future novels to come.